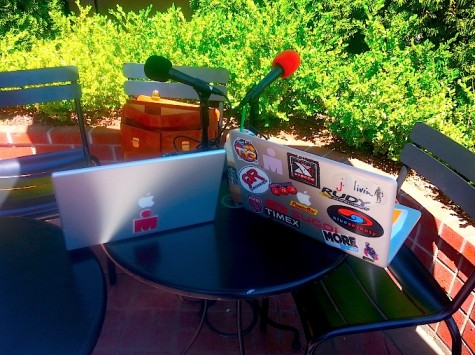 Endurance Hour Podcast #117 (8.28.14)  Running with TEDTalks features Christopher McDougall and Dr. James O'Keefe Jr.  Mr. McDougall explores the mysteries of the human desire to run and Dr. O'Keefe Jr. talks about long distance running.
SHOW NOTES/LINKS:
Full TEDTalks Videos:
Wanna support the show and the production of our program? Donate just $2 a month (recurring payment) CLICK HERE.
CONNECT WITH THE ENDURANCE HOUR PODCAST:
Join t2Endurance Club on Facebook
The t2Endurance Club on Facebook is a PRIVATE page for our athletes. It's dedicated to discussing all things endurance sports with an emphasis on community and support!
Every week, Coach Wendy & Dave will join the conversation with additional advice and feedback PLUS special health and fitness challenges!
Enter your email below for directions. We're looking forward to seeing on the inside!