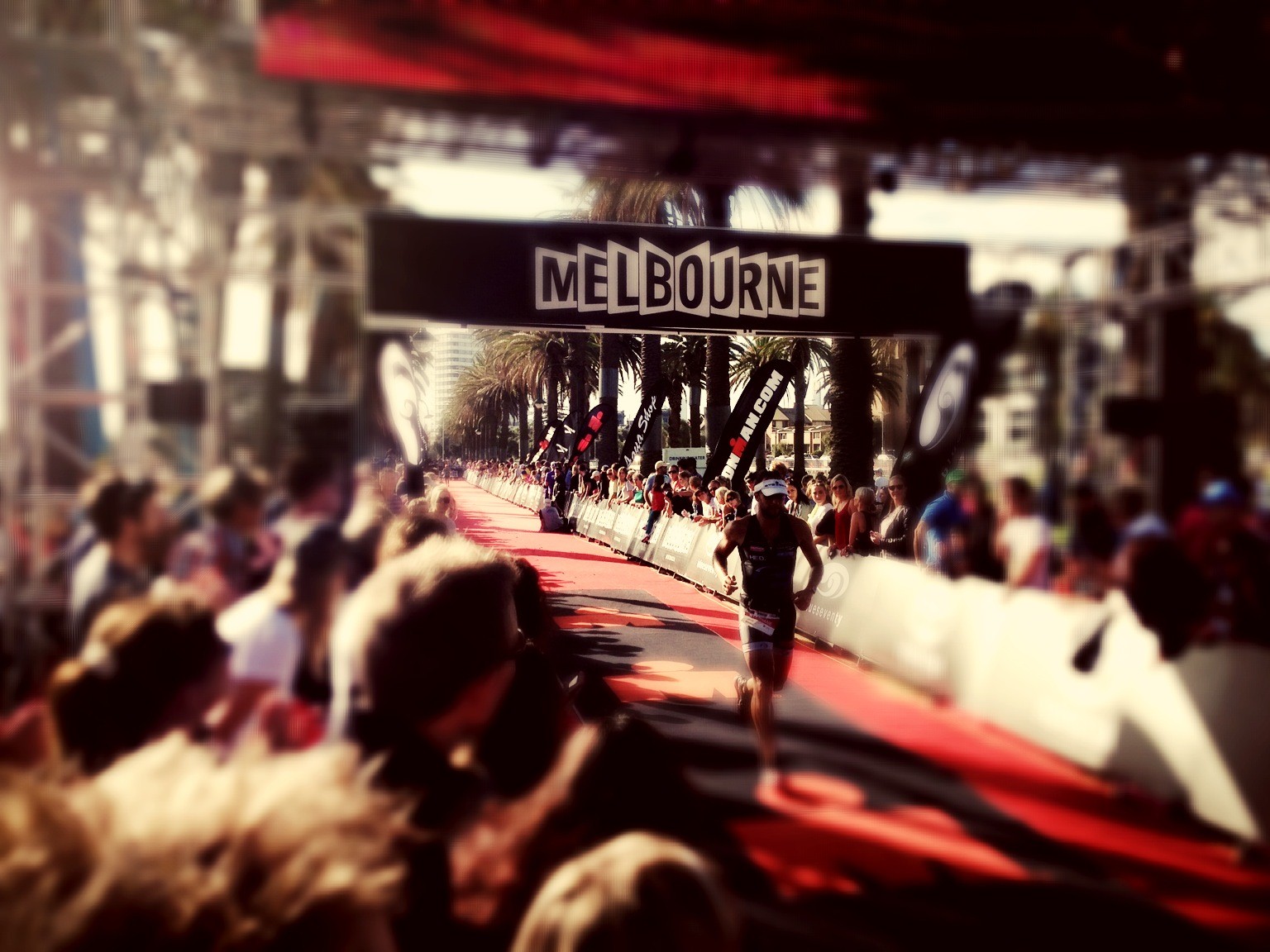 Endurance Hour Podcast #108 (3.25.14): Ironman Melbourne Recap featuring post race comments from winner Dirk Bockel, Craig Alexander Talks Retirement from Ironman Racing, Ironman Los Cabos preview with exclusive interviews with race favorite Linsey Corbin and fourth year professional, Lisa Ribes Robert. Special guest interview with Roger's daughter, Emma Thompson following her Age Group Sectionals Swim Meet plus Leanda Cave and Javier Gomez racing news.  We'll also share details on this month's Timex and Blueseventy giveaways and our brand new Endurance Hour Newsletter.
SHOW NOTES/LINKS:
Ironman Los Cabos – Official Website
Post Race interview with Ironman Melbourne Winner, Dirk Bockel
Post Race interview with Ironman Melbourne 5th Place Finisher, Craig Alexander
Learn more about today's guest interview, Linsey Corbin – (Click Here)
Learn more about today's guest interview, Lisa Ribes Roberts – (Click Here)
Wanna support the show and the production of our program? Donate just $2 a month (recurring payment) CLICK HERE.
CONNECT WITH THE ENDURANCE HOUR PODCAST:
Join t2Endurance (Closed) on Facebook
The t2Endurance Club on Facebook is a PRIVATE page for our athletes. It's dedicated to discussing all things endurance sports with an emphasis on community and support!
Every week, Coach Wendy & Dave will join the conversation with additional advice and feedback PLUS special health and fitness challenges!
Enter your email below for directions. We're looking forward to seeing on the inside!