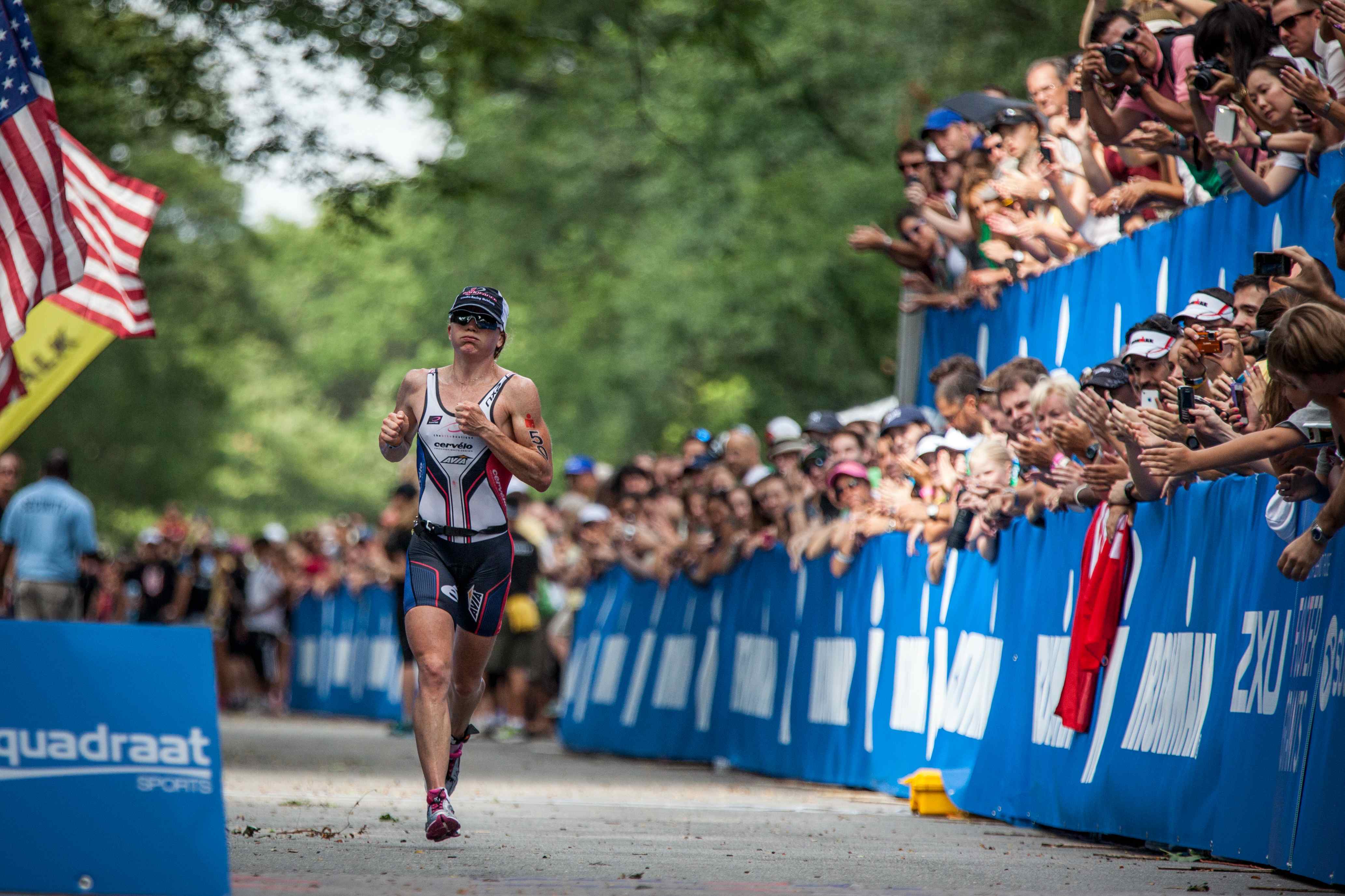 Endurance Hour Podcast #107 (3.17.14): On location at the IMG Sports Academy in Bradenton, Florida featuring interviews with 8x Ironman Champion, Mary Beth Ellis (9:30-22:00), NCAA All American and All SEC Swimmer, Bruce Gennari (22:30-58:30) plus Ironman Age Group stand out, Samatha Mazer (1:04:00-1:10:00).  We also share our initial thoughts and impressions from the 2014 Timex Multisport Team Camp (0:00 – 9:30) and details on this month's Timex and Blueseventy giveaways.
SHOW NOTES/LINKS:
Mary Beth Ellis wins 2012 Ironman New York, US Pro Championship
Wanna support the show and the production of our program? Donate just $2 a month (recurring payment) CLICK HERE.
CONNECT WITH THE ENDURANCE HOUR PODCAST:
Join t2Endurance Club on Facebook
The t2Endurance Club on Facebook is a PRIVATE page for our athletes. It's dedicated to discussing all things endurance sports with an emphasis on community and support!
Every week, Coach Wendy & Dave will join the conversation with additional advice and feedback PLUS special health and fitness challenges!
Enter your email below for directions. We're looking forward to seeing on the inside!