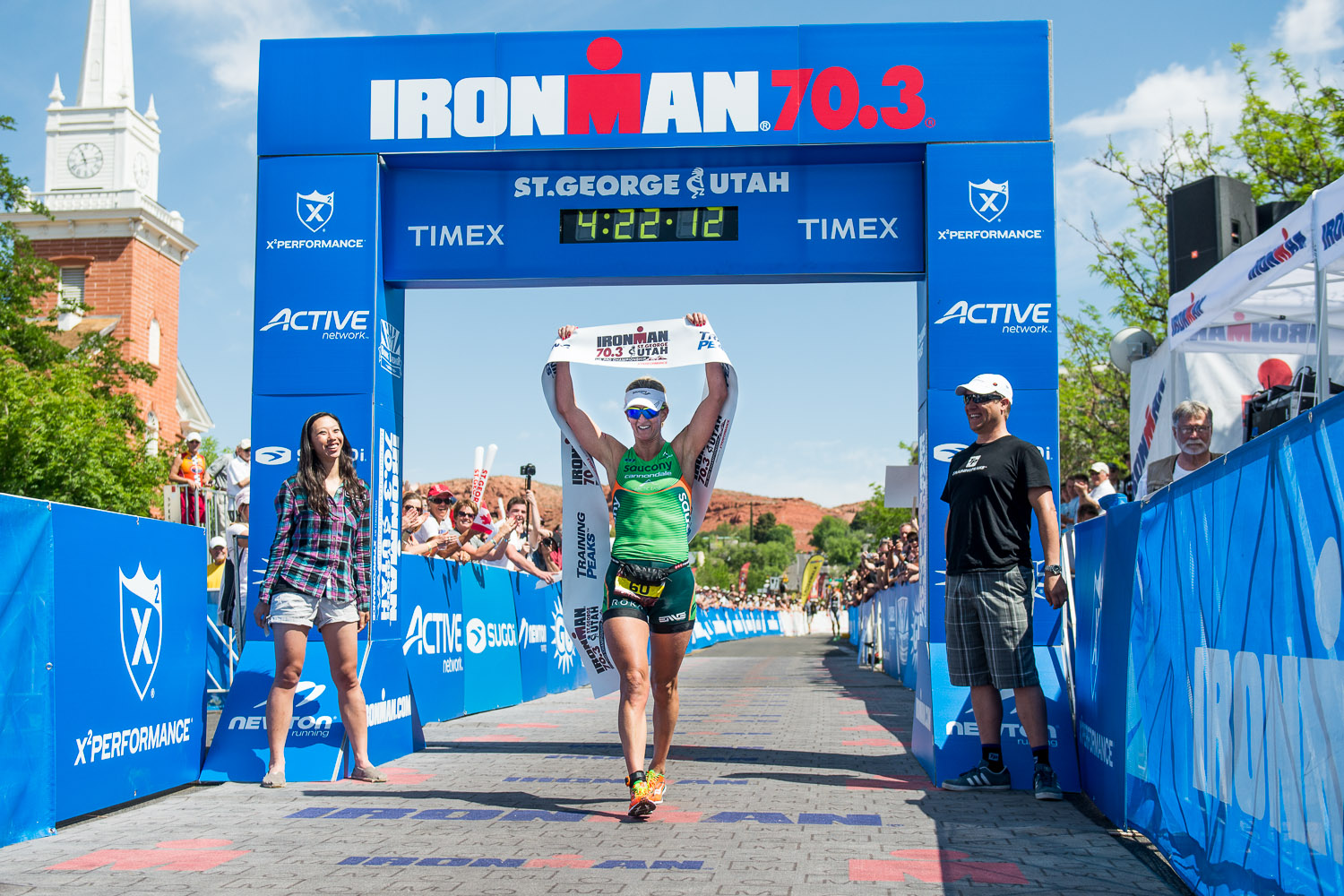 Endurance Hour Podcast #104 (2.25.14): Feature interview with 2x Ironman New Zealand Champion, Meredith Kessler from Taupo plus an Ironman New Zealand preview, Beginner Swimming Drills, 6x Ironman World Champion, Dave Scott talks about returning to Kona and Lance Armstrong and only a few days left on our Timex and Blueseventy February Giveaway.
SHOW NOTES:
Meredith Kessler Interview from 2013 Ironman New Zealand
Champions Are Made in the Off-Season: Interval Training with Dave Scott
Beginner Swimming Drills: Balance Drill (Part 1 of 4)
SHOW NOTES/LINKS:
Life of a Triathlete by Meredith Kessler

Ironman New Zealand Pro Start List
Dave Scott Inc., 6x Ironman World Champion
6 Nutrition Rules for Endurance Athletes
5 Ways to Simulate Open Water Swimming in the Pool
Wanna support the show and the production of our program? Donate just $2 a month (recurring payment) CLICK HERE.
CONNECT WITH THE ENDURANCE HOUR PODCAST:
Join t2Endurance Club on Facebook
The t2Endurance Club on Facebook is a PRIVATE page for our athletes. It's dedicated to discussing all things endurance sports with an emphasis on community and support!
Every week, Coach Wendy & Dave will join the conversation with additional advice and feedback PLUS special health and fitness challenges!
Enter your email below for directions. We're looking forward to seeing on the inside!