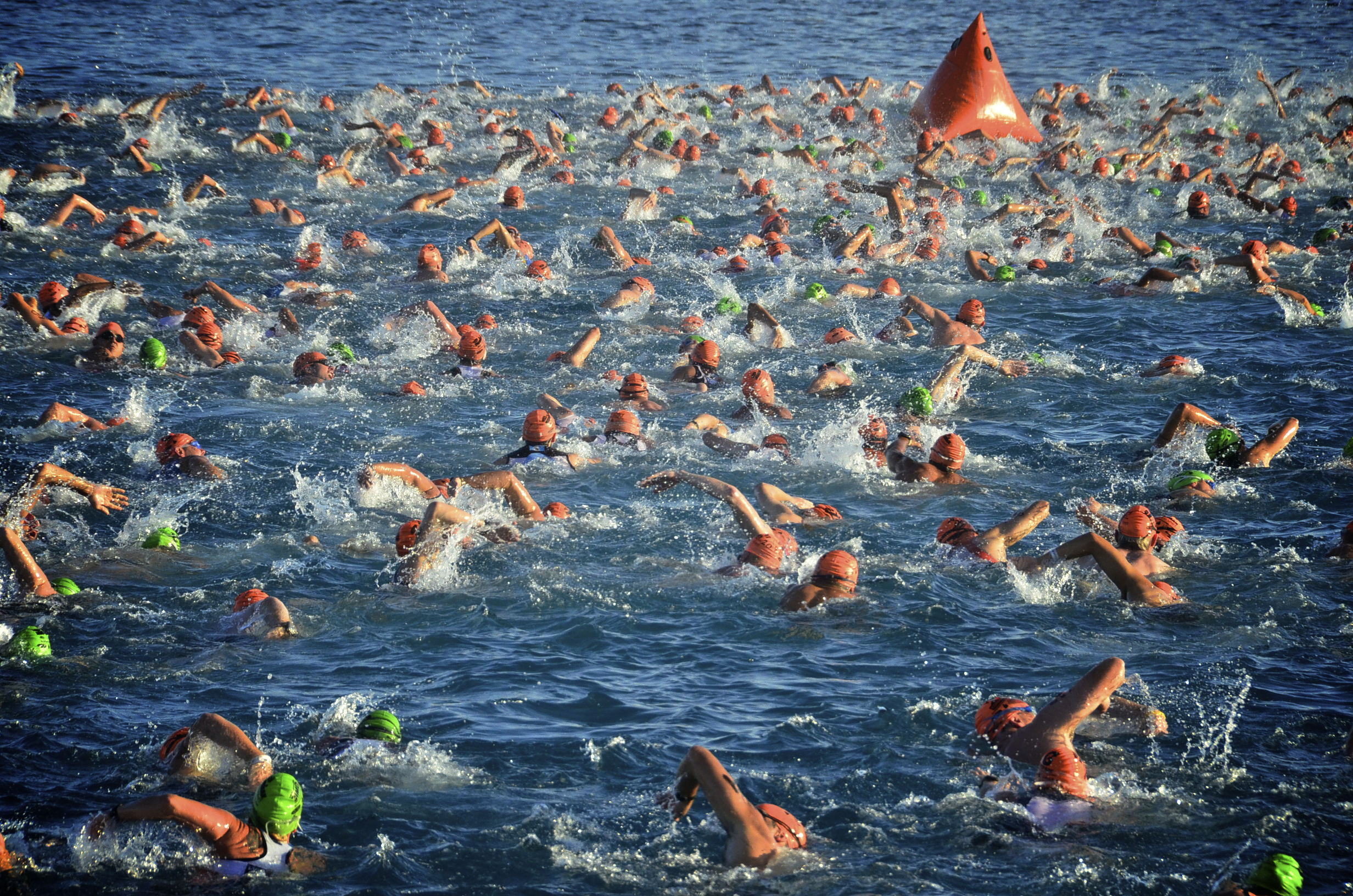 Please take this 10 Question Survey (which is 100% anonymous ) to help us serve you better as endurance athletes.  We're always looking for new ideas for endurance sports, health and fitness related videos, articles, and podcasts that will benefit you most. This short survey will take you less than 2 minutes.  Thank you.
Create your own user feedback survey
Dave Erickson is a 5x Ironman Triathlete, Fitness Professional, TV Host and Podcaster.
Connect with Dave Erickson
Website: http://www.daveericksonmedia.com/
Instagram: https://www.instagram.com/imdaveerickson/ 
Twitter: https://www.instagram.com/imdaveerickson/
LinkedIN: https://www.linkedin.com/in/imdaveerickson
Join t2Endurance Club on Facebook
The t2Endurance Club on Facebook is a PRIVATE page for our athletes. It's dedicated to discussing all things endurance sports with an emphasis on community and support!
Every week, Coach Wendy & Dave will join the conversation with additional advice and feedback PLUS special health and fitness challenges!
Enter your email below for directions. We're looking forward to seeing on the inside!