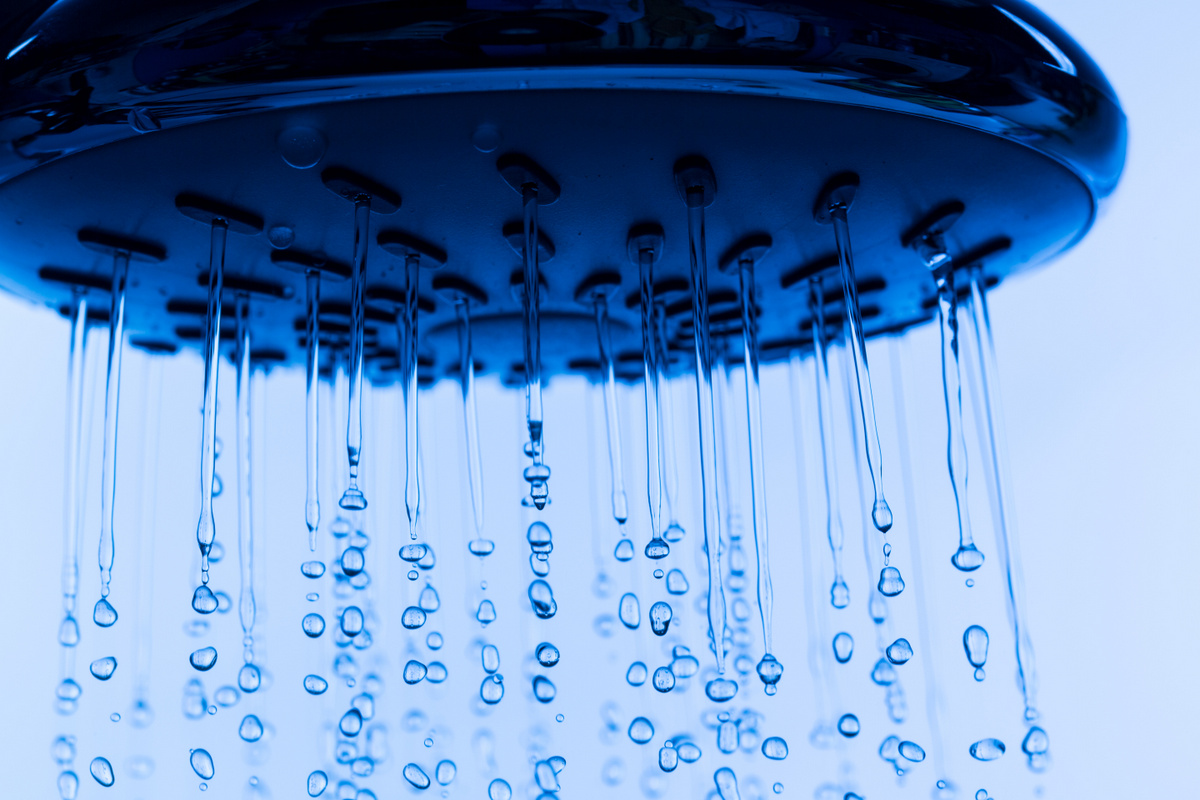 Most of us have been caught in that skin-cringing, and often dreaded moment of being the last one to shower. If you haven't then chances are that you've had someone walk into the bathroom, and flush the toilet mid-shower, leaving you covered in bone-chilling cold water. In these moments, instead of indulging in a hot luxurious shower, especially during the bitter cold winter months, we find ourselves shivering with discomfort and anger, but this may actually be advantageous to our health. Here are 8 benefits of taking a cold shower.
See More Cross Training and Strength Workout Video – Click Here
Join t2Endurance Club on Facebook
The t2Endurance Club on Facebook is a PRIVATE page for our athletes. It's dedicated to discussing all things endurance sports with an emphasis on community and support!
Every week, Coach Wendy & Dave will join the conversation with additional advice and feedback PLUS special health and fitness challenges!
Enter your email below for directions. We're looking forward to seeing on the inside!