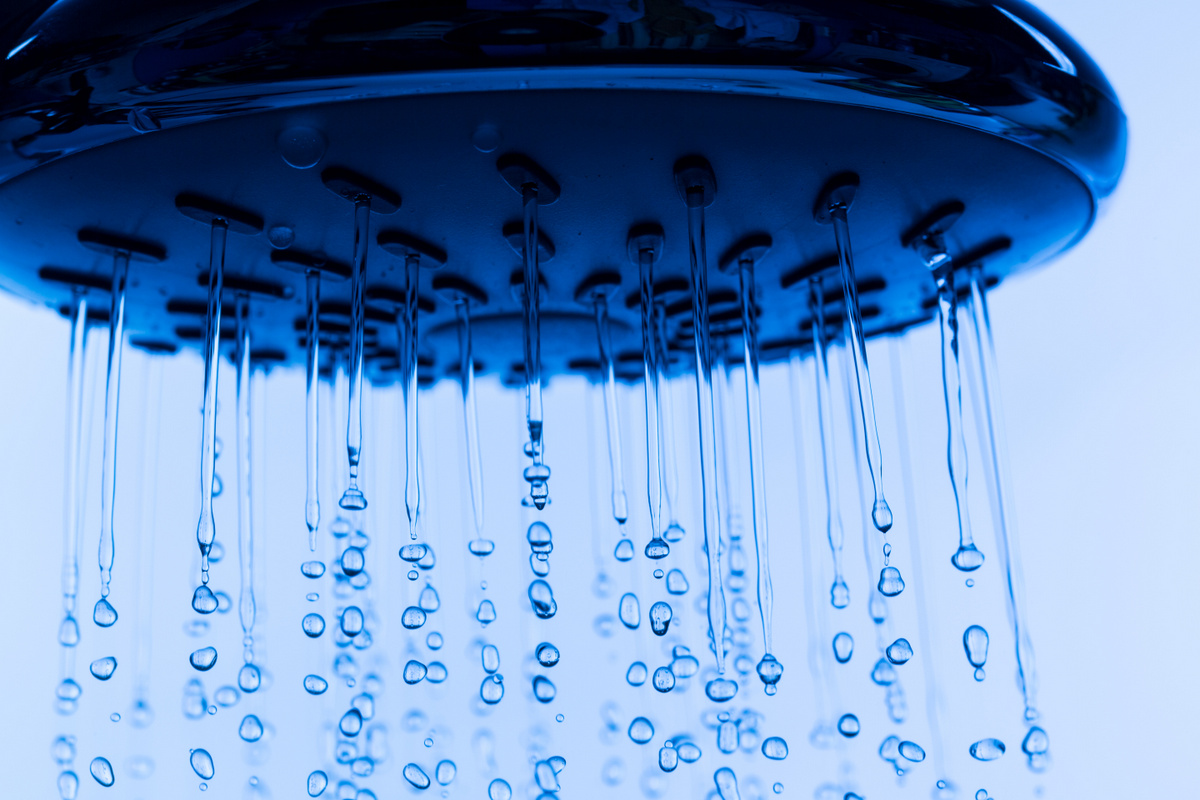 Most of us have been caught in that skin-cringing, and often dreaded moment of being the last one to shower. If you haven't then chances are that you've had someone walk into the bathroom, and flush the toilet mid-shower, leaving you covered in bone-chilling cold water. In these moments, instead of indulging in a hot luxurious shower, especially during the bitter cold winter months, we find ourselves shivering with discomfort and anger, but this may actually be advantageous to our health. Here are 8 benefits of taking a cold shower.
See More Cross Training and Strength Workout Video – Click Here
JOIN THE 3030 ACCOUNTABILITY CLUB
Does the following sound like you?
- Need motivation, support, and guidance in your pursuit of fitness
- Looking to get in-shape for an upcoming event or activity?
- Unsure of how to get started and what to do?
With a combined 50+ years of experience Weight Training, Ironman Triathlon racing, Bodybuilding, and One-on-One Coaching, the Endurance Hour Team of Dave Erickson and Wendy Mader can help!
We will send you a new 30 minute workout everyday for the next 30 days to your phone via video/text message (6 Days On, 1 Day Off: Active Recovery)
Here's how it works. You'll first get a personalized video the day before your workout followed by a text version. If applicable, you'll also get a private video link to demonstrations on how to perform each exercise.
Your job is to complete the workout and then text us back photo-proof in the form of watch data, sweaty selfie, equipment display, etc. Your choice. That's it.
It's a daily accountability support system designed to boost your fitness goals, habits and lifestyle. You can do this and we can help!
Choose between two options:
Strength and Conditioning
Equipment: Dumbbells and/or Body Weight
Strictly Cardio (4 Plans)
Run Only, Bike Only, Swim Only or bike/run combo
All Bike and Run Workouts are Based on Your Rate of Perceived Exertion.


Membership is only $59 - All Sessions Begin the First of Every Month - Limited to 20 New Athletes Each Month - Signup Early!